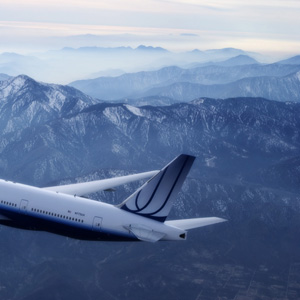 We appreciate the customer and the
global forces that drive business.
United Airlines © Pentagram Design
Working with Pentagram as a design consultant for United Airlines, Stefanie Kubanek conducted thorough market research and strategic development as well as the design, production and implementation of many new projects to improve the entire customer experience. This included the creation of the airline's low cost carrier TED; the award-winning design of the lie-flat international business and first-class seats; check-in; Red Carpet Lounge; and a variety of onboard branding.